With QuickLoadz, you cut the fuel cost, not the performance.
Every QuickLoadz trailer is now all-electric.
Other companies charge extra for battery-electric power, but QuickLoadz is offering it for free on all new trailers. The 38 HP gas engine is now a 20-kilowatt 72V electric motor with a 200-amp lithium-ion battery.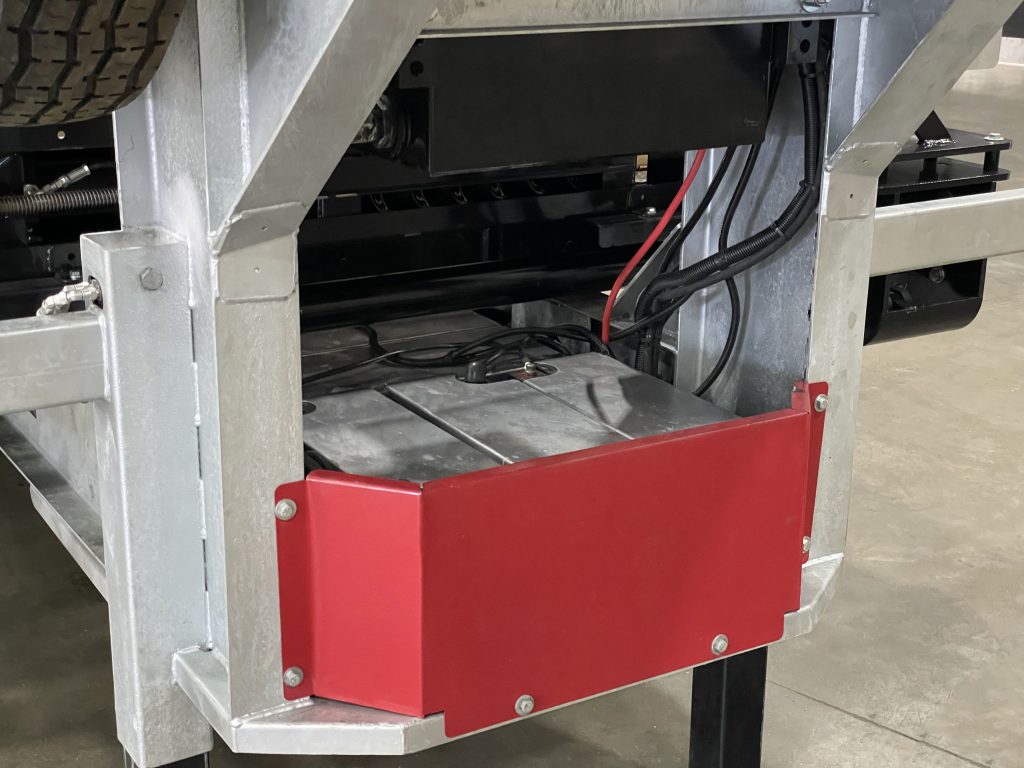 Cheaper to operate
Less maintenance
Even easier to use
Quiet to run
More reliable
Lasts longer
All of these benefits for free — and you never have to buy fuel again — when you order a new QuickLoadz.