QuickLoadz was founded on a simple premise:
There must be a safer, smarter, faster way to move ISO shipping containers.
Safely Move ISO Shipping Containers
90% of all the freight in the world travels in steel shipping containers or "conex boxes." They've quickly become the international standard for moving freight, yet pick up and delivery of these containers to end users is currently a hazardous and inefficient process requiring drag and drop tilt bed trailers, winch trailers, forklifts, or cranes.
This is the exact problem
that QuickLoadz founder and CEO Sean Jones faced in 2002 when he added shipping containers to his Ohio construction company Rockside Construction. When other local contractors asked about renting his containers, Rockside Storage was born.
While operating Rockside Storage, Sean was constantly frustrated by the inadequacy of existing methods for moving containers. He believed delivering and picking up containers with these solutions was unnecessarily awkward and dangerous for his operators, and exposed him to huge liability.
Trained Engineer and Owner
As a trained engineer and the owner of a construction company, Sean Jones set to work to design a better way to move containers. What began as a necessary 'hack' to compensate for inefficient moving systems gradually evolved into QuickLoadz — the proven container moving system you'll find at the heart of QuickLoadz' revolutionary trailer design.
QuickLoadz was not built to be a product.
QuickLoadz was built to be the perfect, everyday container moving solution for its inventor.
By 2007, Rockside Storage had successfully saturated the local market and was acquired by Mobile Storage Group. Sean then devoted his energy to making his perfect container moving solution — the no-winch, automated QuickLoadz — available to you. Whether you are delivering modified containers or empty or loaded containers, QuickLoadz gives you a faster, safer, smarter way to get the job done. No special operator skills required — in fact, QuickLoadz makes it easier for even unskilled operators to deliver or pick up containers, on virtually any surface condition.
Our mission statement
is to change the world of freight and logistics. Our vision is to create the world's new freight and logistics platform. Our values are to make freight and logistics accessible and easy.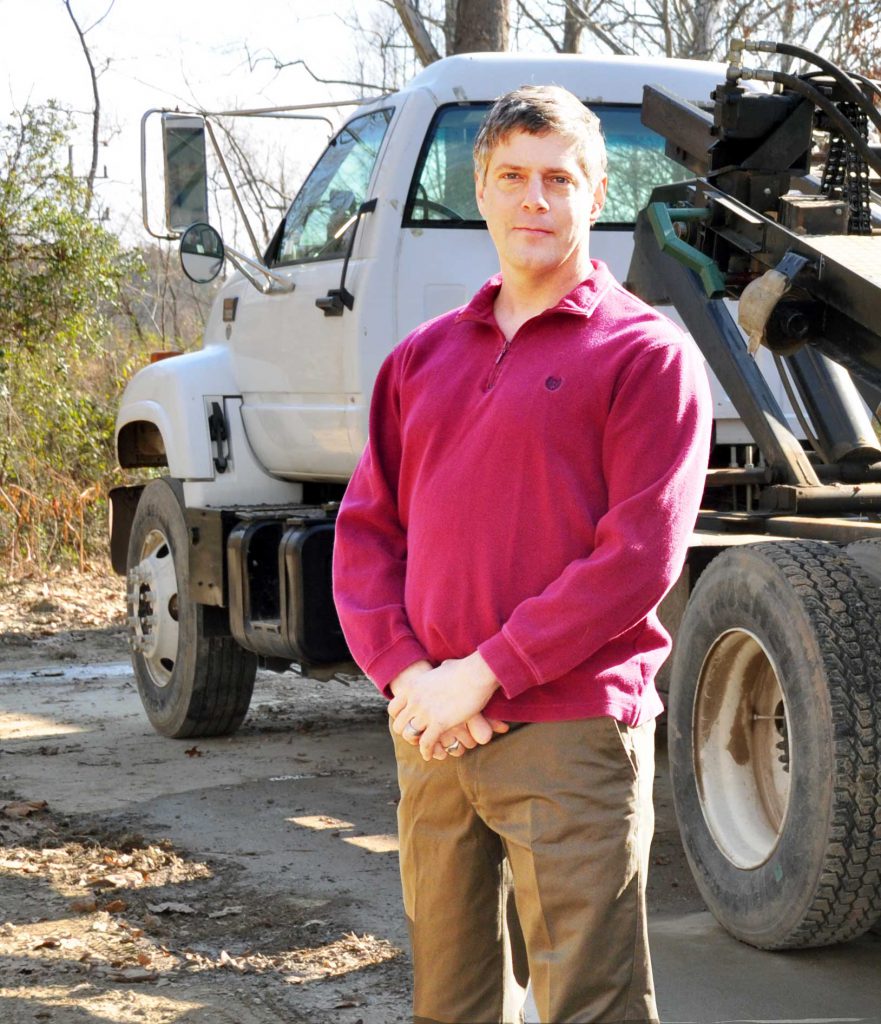 "No other moving system is engineered with this level of safety and efficiency in mind."
"QuickLoadz won't tip like a crane, and it doesn't use hazardous strap and chain systems that can catastrophically fail. Put simply: QuickLoadz is safer, smarter, and faster than current market solutions."
— Sean Jones, Founder of QuickLoadz
Partners