This is a monopoly you can buy.
Shipping containers are everywhere—behind every Walmart, sitting on every construction site, waiting at every loading dock. But if you call a container rental business or a towing company, they'll only move empty ones.
You can be the only business in your region that moves loaded containers. It's a monopoly you can buy for just $68,000.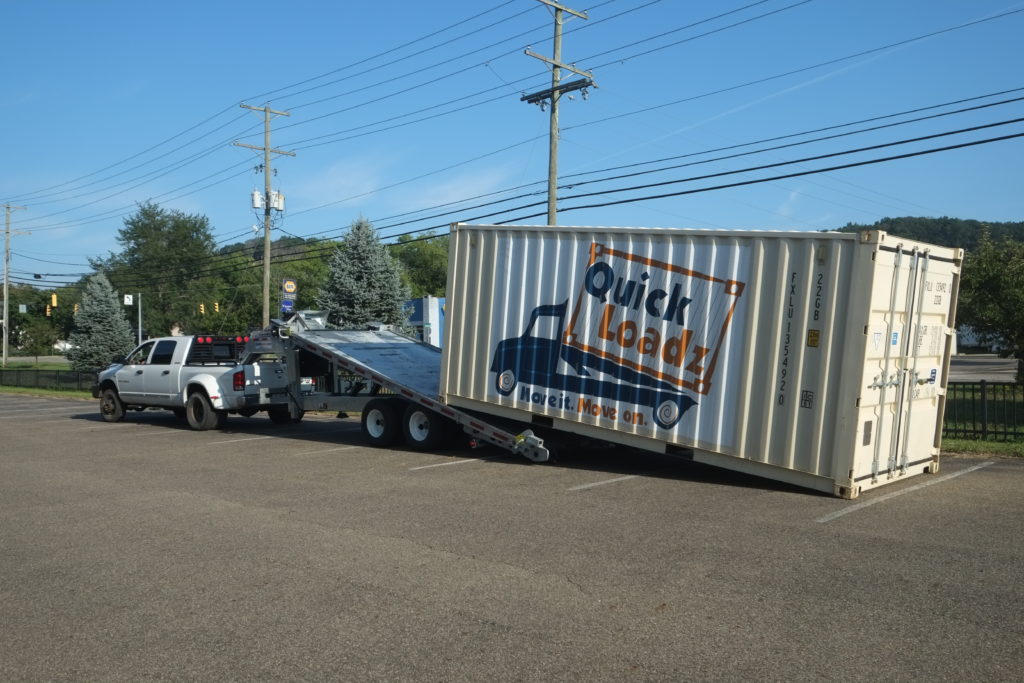 The best trailer.
The 24k Super 20 moves fully loaded 20′ containers. Pull it with a full-size pickup truck. It comes with all the standard QuickLoadz equipment—control it remotely with your smartphone, drive equipment directly onto the full-metal deck, and see what's behind you with the rear-view camera.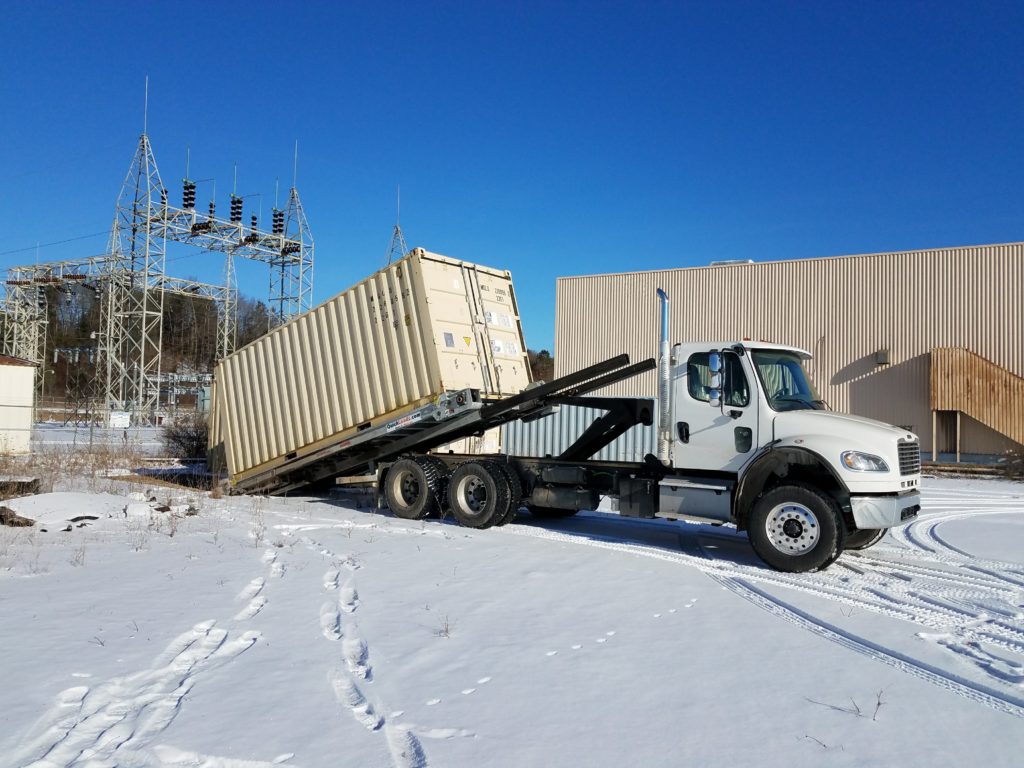 Upgrade your truck.
The 20k & 40k Super Bed can move loaded shipping containers, equipment, vehicles, do everything the 24k Super 20 does—and more. Tilt the Super Bed up to 50° like a dump truck or if you're loading in a tight parking lot. You can buy a QuickLoadz Super Bed for your own truck or order one preinstalled on a used International truck out of our inventory.
Only with QuickLoadz.