With the impending rail strike, freight distribution across the US could drastically slow down. Railroads are already halting shipments in anticipation of a stoppage later this week.
"The Association of American Railroads trade group put out a report last week estimating that shutting down the railroads would cost the economy $2 billion a day,"

Josh Funk, Associated Press
They also suggested trucking in its current form wouldn't be able to make up the slack: "roughly 467,000 additional trucks a day would be needed to handle all the freight railroads deliver."
What if there was a way to expedite moving freight by truck?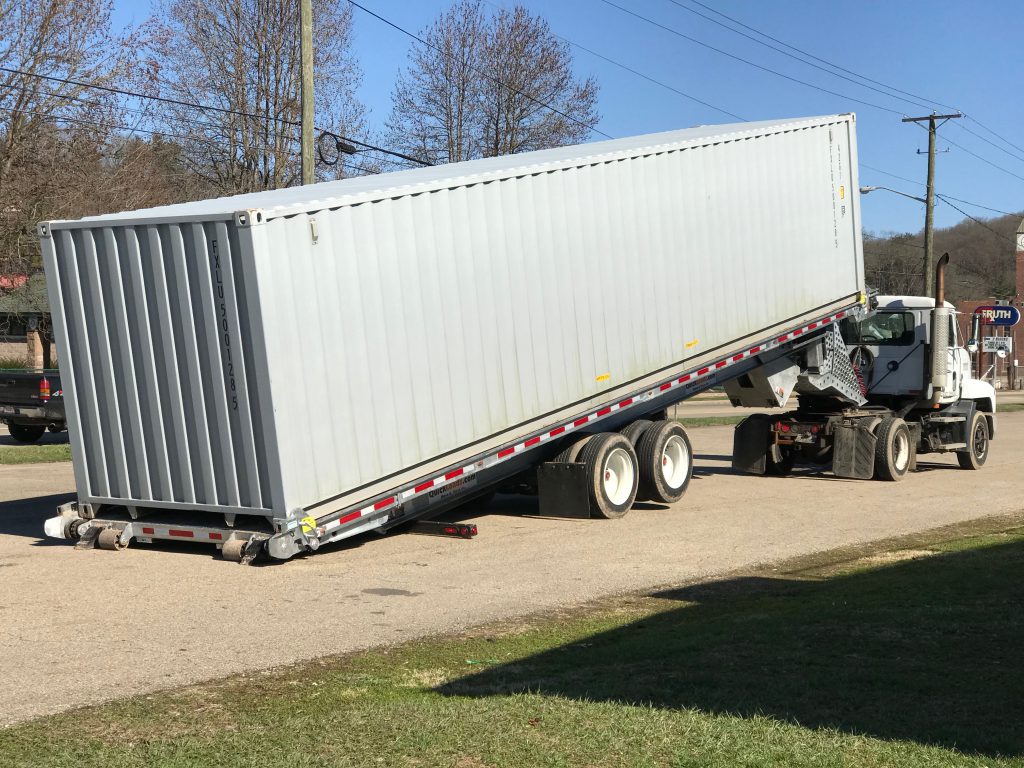 QuickLoadz has the solution. With QuickLoadz automated trucks and trailers, containers can be unloaded in just 3 minutes without the need for loading docks or cranes. They can be reloaded just as easily. With our technology, drivers are back on the road faster and more freight can be moved in a single day. QuickLoadz will revolutionize the world of freight, one trailer at a time. Contact our sales team today for a quote:
Phone: 888-304-3946 Ext. 1
Email: sales@quickloadz.com
Sources
Pressure mounts on US railroads and unions to reach a deal
As deadline looms, railroads say strike would cost $2B a day