Okay, so some heads are worth more than others.
But how much is YOUR head worth?
Think about your head. Right at chain height while you try to winch a container on an old fashioned trailer. Worrying that the container doesn't snag, or the winch cable doesn't break, or the chain doesn't snap, or the chain doesn't pop out of its corner casting.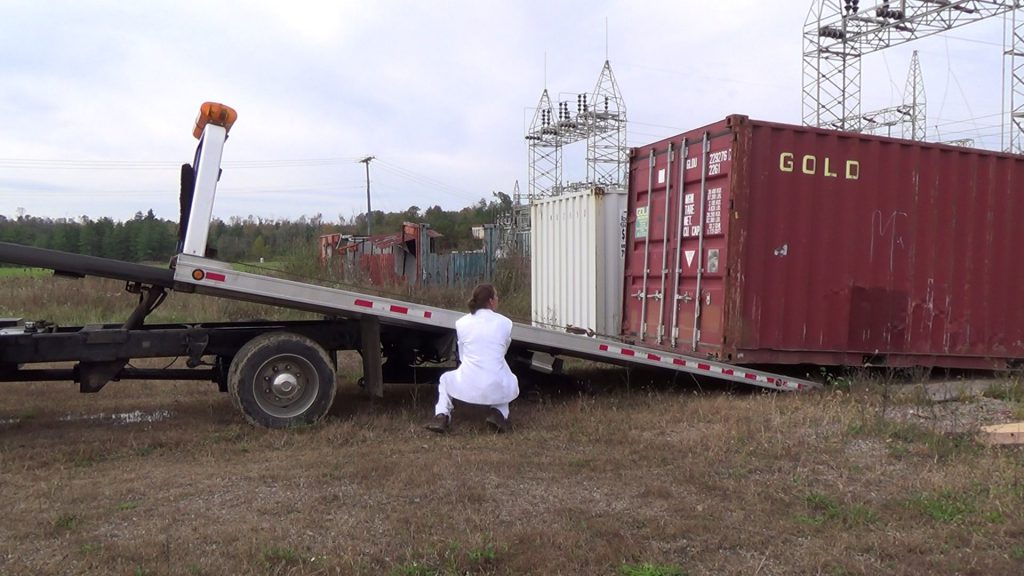 You can always buy a cheaper trailer than QuickLoadz. But QuickLoadz takes that dangerous, slow, skilled job and turns it into 3 minutes of pushing buttons on your cellphone while sipping coffee in the warm safety of the truck cab.