Another hurricane, thousands of containers and trucks rolling into Florida. All of those supplies, all of those trucks waiting. If only there was a freight company with QuickLoadz. Every emergency that company would save FEMA millions. Supplies at ground level where they are needed already in a mini warehouse.
With QuickLoadz, full sea shipping containers can be picked up and dropped off in 3 minutes without any external equipment.
This means that for the first time ever, containers can be cheap portable warehouses. Containers are wind and water tight, so 90% of the world's freight travels in them.
Portable, cheap, dynamic warehouses are handy for anyone—but especially in emergency situations.
Fleets of trucks with relief supplies get sent into disaster zones. Fleets of trucks, drivers, and relief supplies sit idling waiting to be unloaded.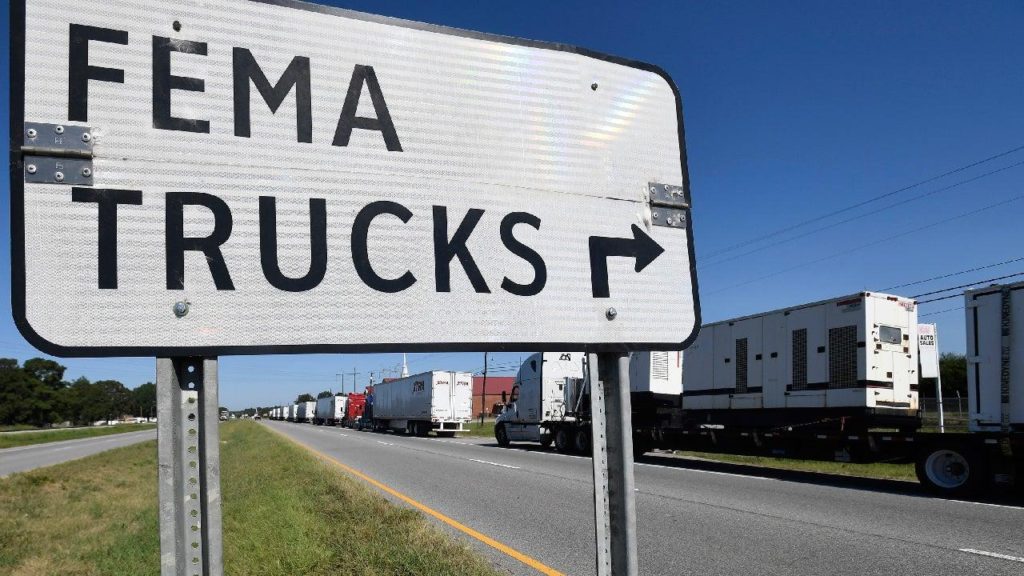 But where you do unload in the middle of a disaster? With what? Everything is 4′ off the ground in truck beds and in pallets. This picture from the Hurricane Maria disaster shows containers full of supplies sitting on chassis, no way to distribute, nowhere to unload.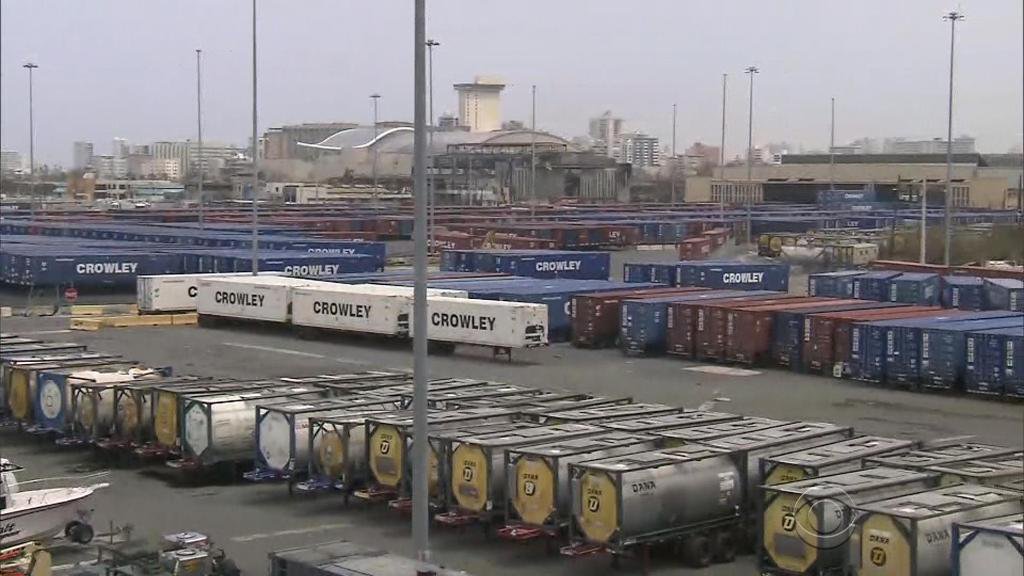 With QuickLoadz, containers become the ground level portable warehouse.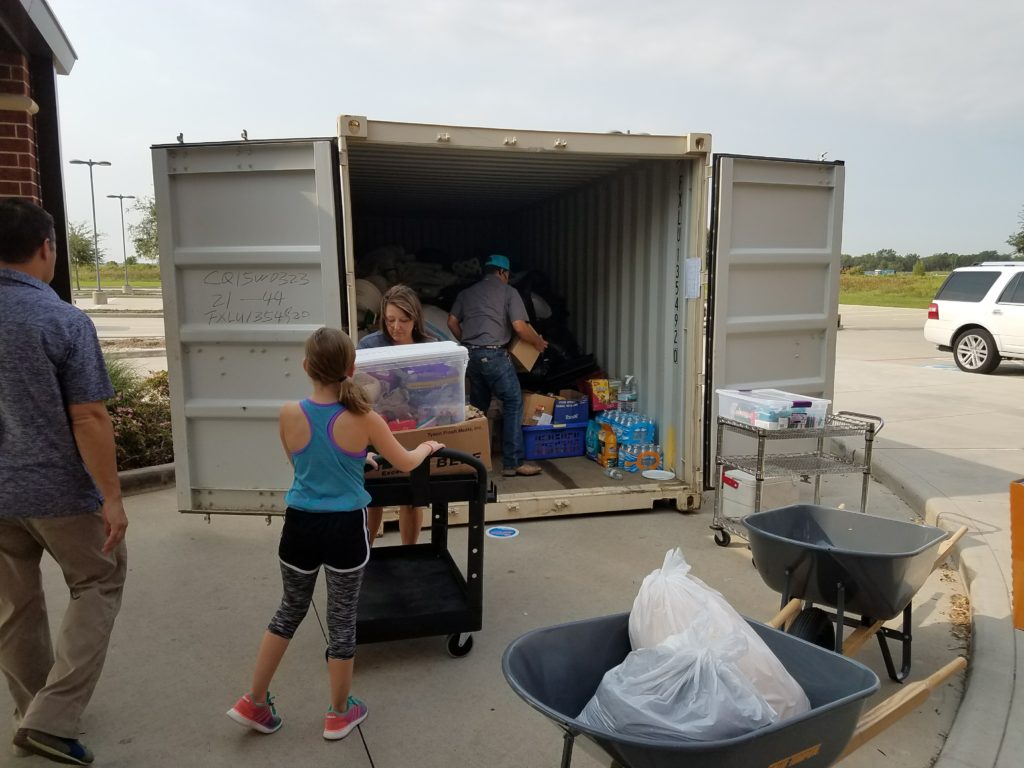 Logistics become simple, fast, and cheap.
Drop the container full of supplies where you need it, when you need it. Driver, truck, and trailer leave in 3 minutes.
Load the containers ahead of time, containers don't care about rain. The containers are the warehouse. Safe, flexible, secure warehouse, wherever you need it.
Using QuickLoadz, pick up the loaded containers from ground level with no other equipment needed.
Using QuickLoadz, drop the loaded containers at ground level, no need to unload, the container keeps the supplies dry, safe, and secure.
No fleets of trailers and trucks that have to be loaded and unloaded. Where do you unload? The supplies are 4′ off the ground stuck in a dry freight van. Not with QuickLoadz and containers. Drop containers loaded with supplies at ground level, leave, bring back more.
Our best-seller for freight, the 60k Super High 40.