How does one unique new piece of hardware added to one other unique new piece of hardware allow someone to win freight and logistics?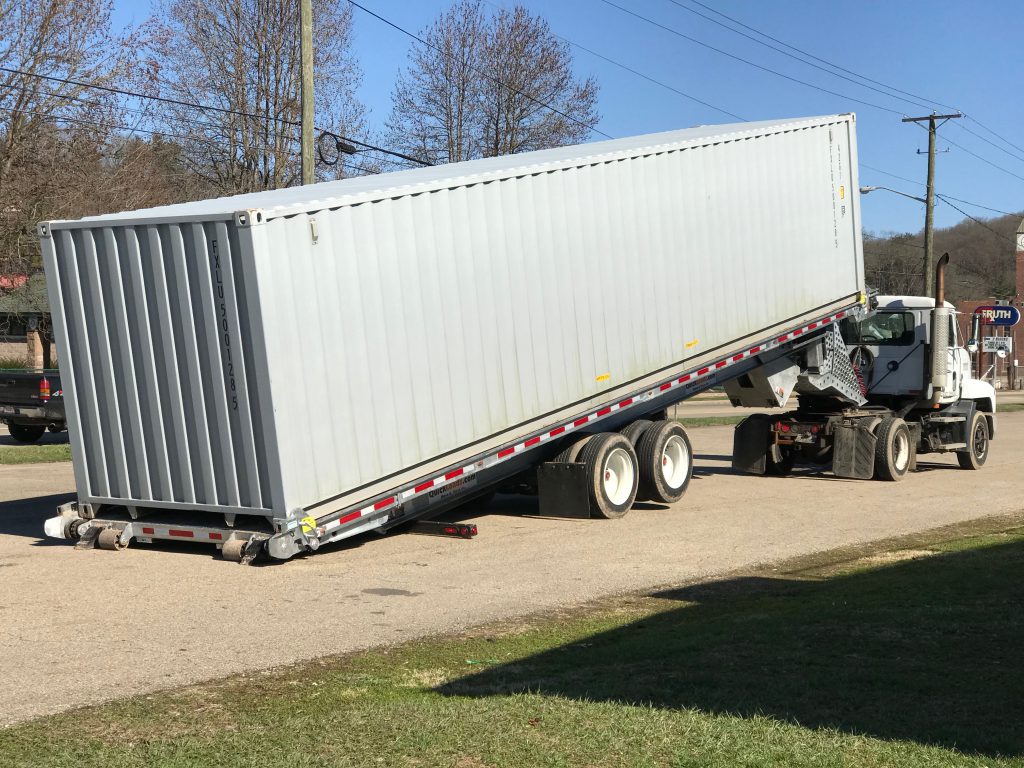 One QuickLoadz.
It has to be QuickLoadz. No other company in the world makes a trailer that can automatically move loaded sea shipping containers.
Plus one autonomous truck.
Lots of choices coming up—maybe ten different companies doing this.
Equals 60,000 pounds of merchandise moved from anywhere to anywhere without anyone touching it.
That's a revolution. Win freight, or watch someone else do it.
Watch here how QuickLoadz changes the world of freight and logistics: